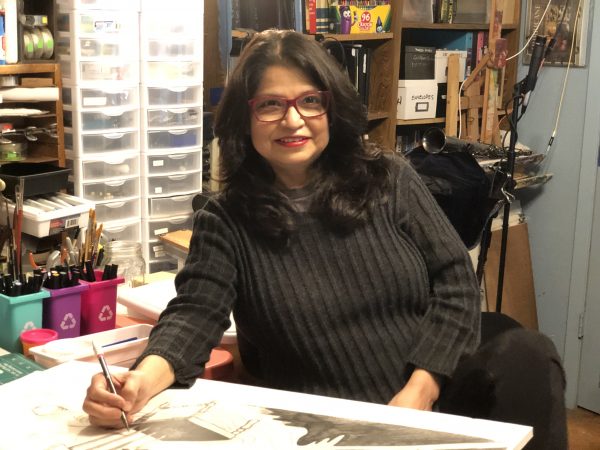 Carolyn Dee Flores is the author-illustrator of nearly a dozen books. Her latest, The Amazing Watercolor Fish (Arte Publico, 2018), has the unique distinction of rhyming in both Spanish and English. I'm very excited to share Carolyn's insights with Cynsations readers!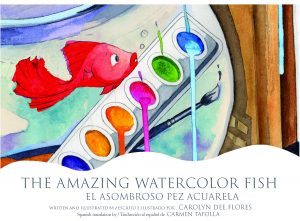 What was your initial inspiration for writing The Amazing Watercolor Fish?
The initial idea came about ten years ago when I saw a little aquarium with two Beta fish in it.
Continue Reading Author-Illustrator Interview: Carolyn Dee Flores on Inspiration, Translation & Dedication »