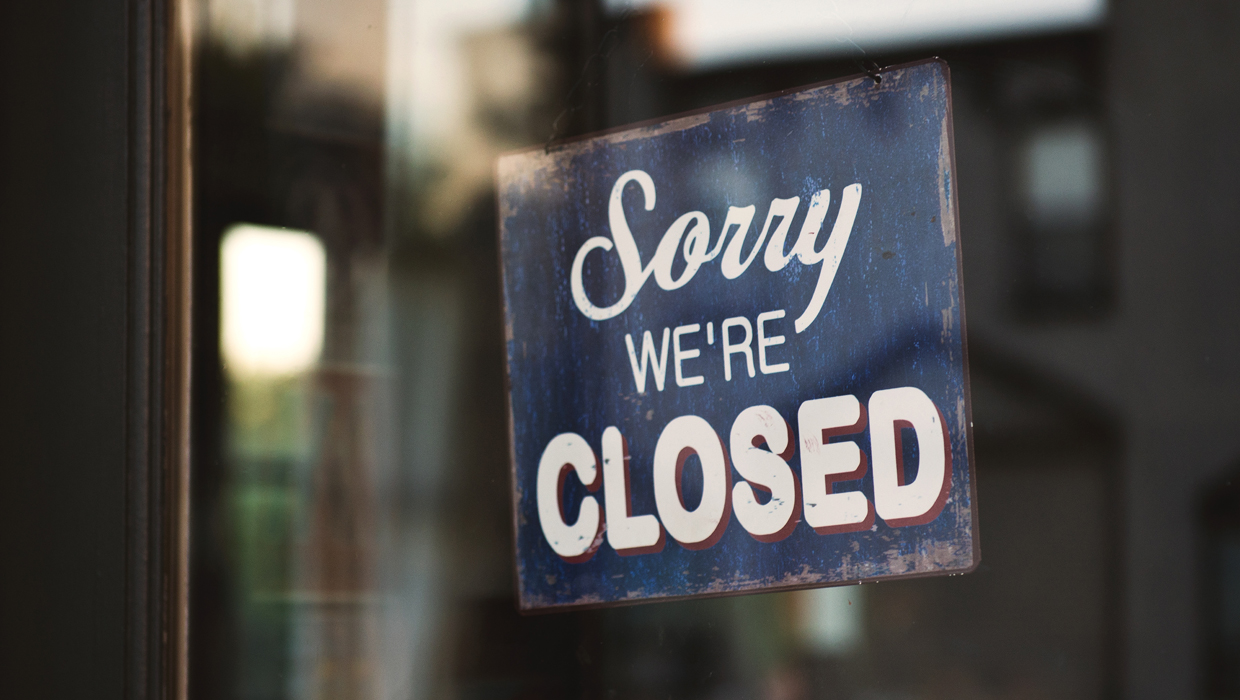 Closed. Canceled. Rescheduled. These are words we are hearing over and over.
As COVID-19 spreads, life is changing each day. With so many closures and cancellations, many within the children's-YA book community are finding ways to use technology to bring people together, sharing their love of books without sharing the germs.
Lauren Tarshis is a children's author and editor of Scholastic's Storyworks magazine.
Continue Reading Children's-YA Book Community Strategies for Sharing While Social Distancing »