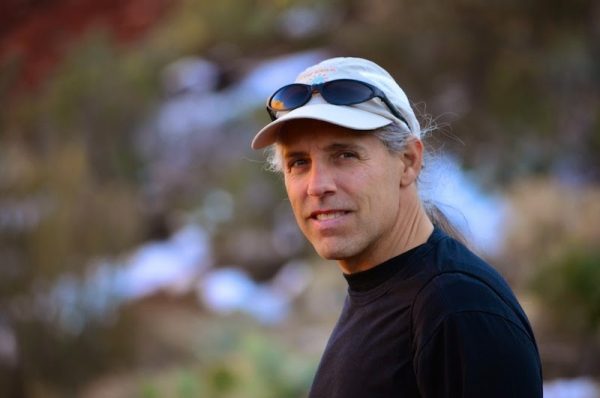 Paul Greci is the first-time author of Surviving Bear Island (Move, 2015)(author blog). From the promotional copy:
How did you approach the research process for your story? What was your greatest coup, and how did it inform your manuscript?
The research for Surviving Bear Island was very hands on and spans twenty-five years.
Continue Reading New Voice: Paul Greci on Surving Bear Island »