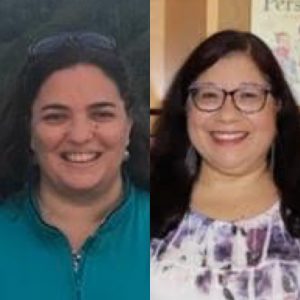 Today is the last day of my Cynsations Spooky Middle Grade Takeover! I thought I'd go out with a bang and give you a double-librarian interview.
Since a lot of spooky middle grade books tread that fine line between upper elementary and lower middle school age, let's hear from professionals for both age groups.
Welcome, Kealing Middle School librarian Kerensa Williams and Menchaca Elementary School librarian Rita Painter.
Continue Reading Guest Interview: Librarians Kerensa Williams & Rita Painter Discuss Spooky Stories »