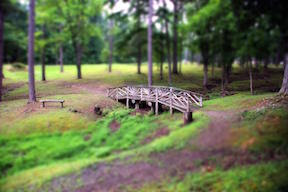 The endings of so many wonderful stories – our own and others' – are different than what protagonists imagine they might be.
And our lives hand us some of the same twists and turns.
As writers and illustrators, there are times we must move through more than the usual vicissitudes.
Something may go terribly wrong and leave us feeling like doors are closing,
Continue Reading Guest Post: Carol Coven Grannick on Does Expecting the Worst Make You a Pessimist? Confessions of a Learned Optimist »