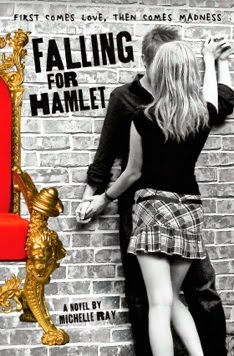 Little Brown, 2011; learn more!
By Michelle Ray
"Falling for Hamlet is going to be a TV show! They're calling it 'The Royals,' and it'll be on E!" my agent emailed me.
It seemed absolutely impossible. Growing up in Los Angeles, I have many friends in "The Business," and screenplays and novels are optioned all the time. Usually that's as far as it goes.
Continue Reading Guest Post: Michelle Ray on Falling for Hamlet Adapted as E! TV's "The Royals" »