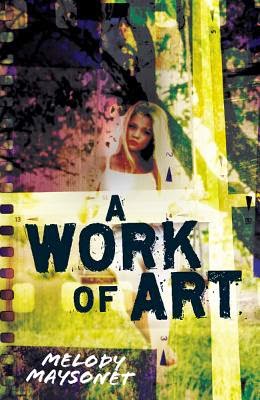 Melody Maysonet
is the first time author of A Work of Art (Merit, 2015)(author blog). From the promotional copy:
Tera is seventeen, shy, and artistically gifted. Her hero and mentor is her father, a famous graphic artist who also protects her from her depressed, overly critical mother.
But Tera's universe is turned upside down the day the police arrest her father for an unspeakable crime.
Continue Reading Giveaway & New Voice: Melody Maysonet on A Work of Art »