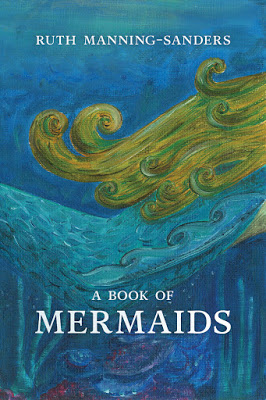 Once upon a time, a very long time ago, I discovered A Book of Mermaids by Ruth Manning-Sanders.
During a long, hot summer, I read and re-read the stories until my mother and the public library insisted that I return the book.
I was distraught because no matter how many bookstores I searched, I never found the book again.
Forty years later,
Continue Reading Guest Post & Giveaway: Melissa Buron on A Book of Mermaids »