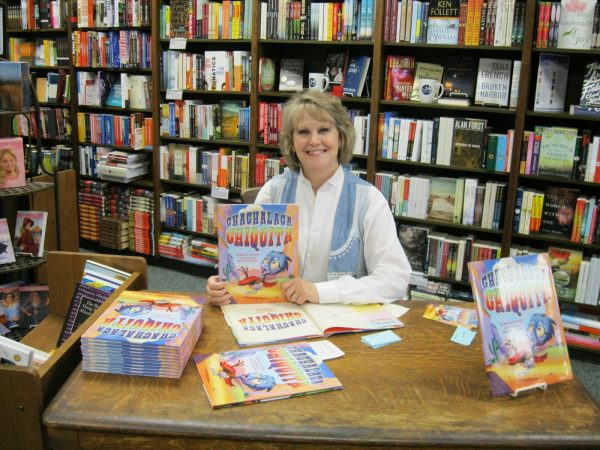 Melanie at Blue Willow Bookshop
I love being a children's author. The writing time, the "yes, we want to publish your book," the camaraderie with other writers and the school visits.
Yep, I like them too, a lot.
School visits let me see the kiddos who want to read and do read my books. They giggle and "woe." They open wide eyes and laugh as loud as they can.
Continue Reading Guest Post: Melanie Chrismer on Author-Author Promotion »