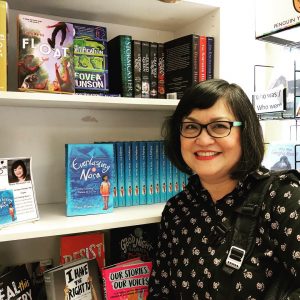 Marie Cruz is the debut author of Everlasting Nora (Tor/Forge, 2018).
From whom have you received creative feedback–critique groups/partners, writing teachers, expert/sensitivity readers, family and friends, editor and/or agent?
Over the last 15 years, I've received feedback from pretty much all of the above! But I must say that critique partners are the best.