At a recent book event, a little boy was nonplussed to discover that humans are animals, too.
"You mean, me?" he asked incredulously. "I'm an animal?"
Yup, welcome to the family!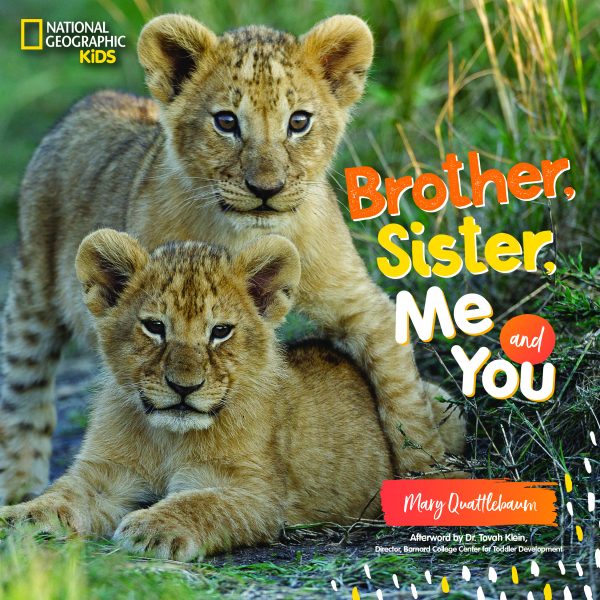 I loved doing the research for Brother, Sister, Me and You (National Geographic, 2019), especially since this nonfiction picture book was inspired by my own tumble-bumble pack of three sisters and three brothers.
Continue Reading Guest Post: Mary Quattlebaum on Nonfiction, Connections & Environmental Change »