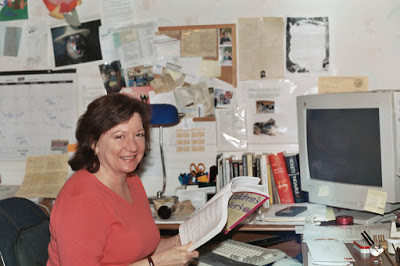 Thinking of going indie?
Self-publishing can be a fun, exciting, and rewarding endeavor. But get ready for an eclectic collection of hats, because you'll be wearing many. It's important to realize you're selling a product that should be of the highest quality.
Here are some tips and resources to help you through the process.
Editing
By the time you're ready to publish,
Continue Reading Guest Post: Linda Covella on Going Indie: Tips & Advice on Self-Publishing in the YA Book Market »