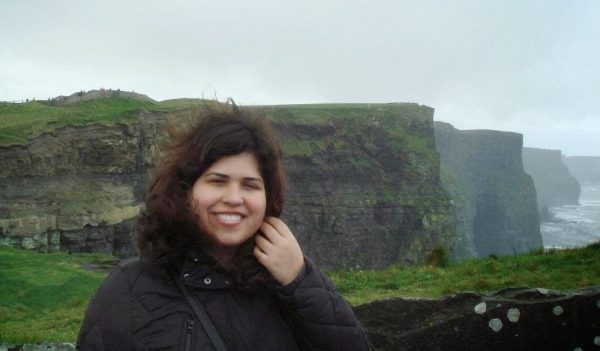 Linda at Cliffs of Moher
You're a writer and an agent. Let's start with Writer You. How did you come to literature for young readers?
When I was in middle school, I was obsessed with YA, like R.L. Stine's Fear Street series (St. Martin's Griffin), Francine Pascal's Sweet Valley High books (Bantam), and L.J. Smith's Night World series (Simon Pulse).
Continue Reading Agent Interview: Linda Camacho on Prospect Agency »