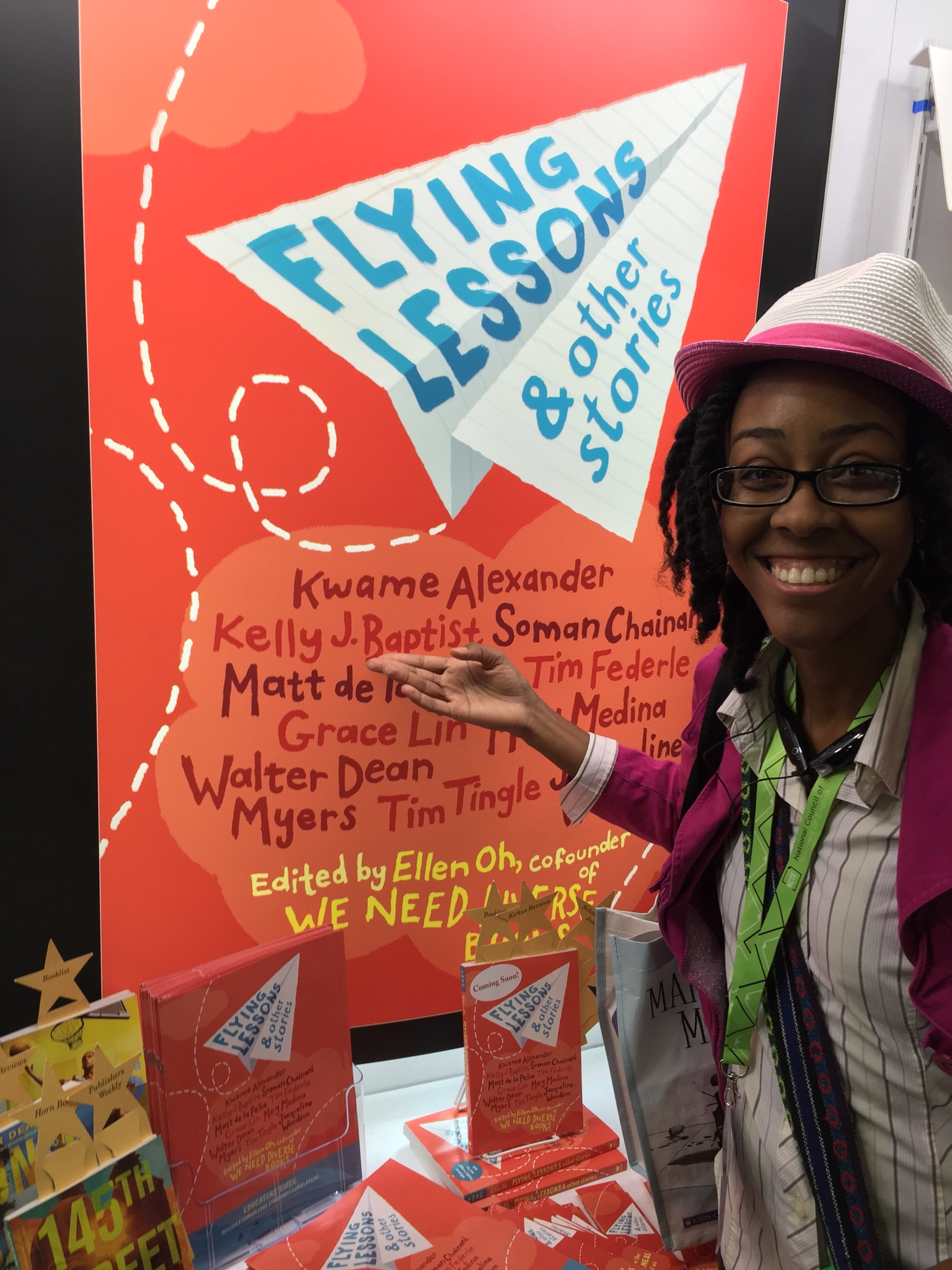 By Stephani Martinell Eaton
A big welcome to middle-grade debut authors, Kelly J. Baptist and Jess Rinker. Both authors share with us how the people around them influence their writing as well as moments along their journeys to publication.
Kelly Baptist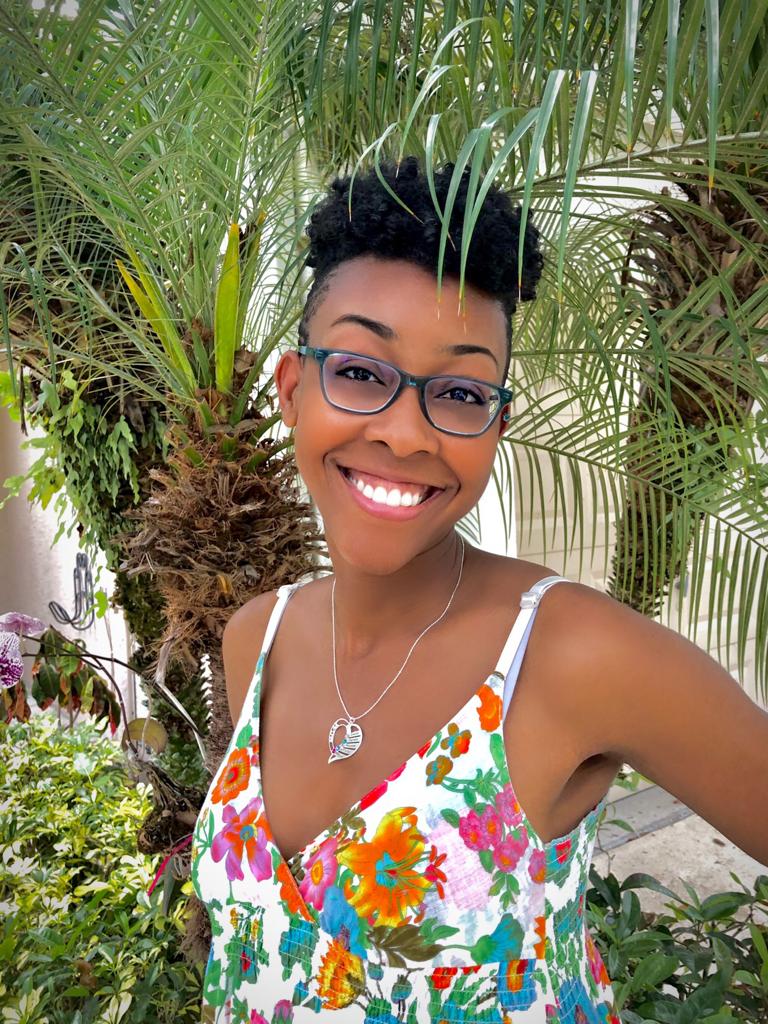 What first inspired you to write for young readers?
I think it was when I was reading Laura Numeroff's If You Give A Mouse A Cookie,
Continue Reading New Voices: Kelly J. Baptist & Jess Rinker on the People Who've Influenced Their Writing »