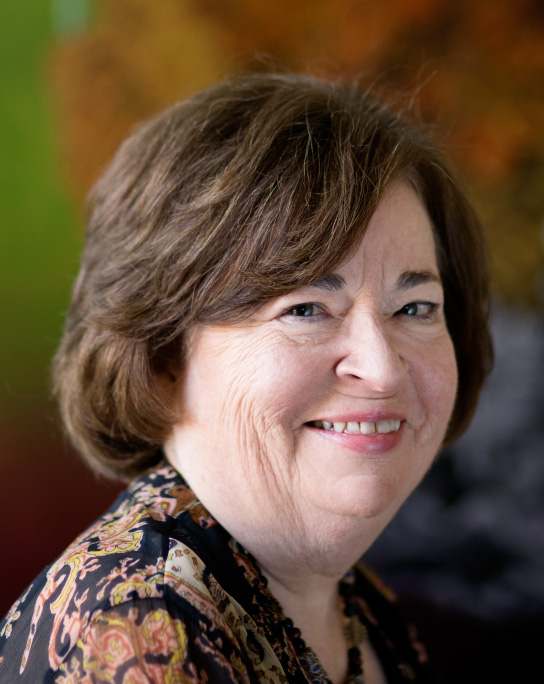 Kathleen Krull, award-winning author and editor, died after a brief illness on Jan. 15. She was 68.
Author Kathleen Krull Remembered After Unexpected Death from School Library Journal. Peek: "Children's author Kathleen Krull died unexpectedly over the weekend. Her sister-in-law announced her death on Krull's Facebook page, sharing that Krull had been diagnosed with cancer a few months ago but the original prognosis was good."
Obituary: Kathleen Krull by Shannon Maughan from Publishers Weekly.