By Traci Sorell & Gayleen Rabakukk
Wait! Did you think we could take a break without highlighting a few more books?
Before signing off, we asked a few children's-YA authors what makes their book a terrific summer read. These are soon-to-be released titles, so we haven't read them ourselves and look forward to taking a peek right along with you. Happy reading!
June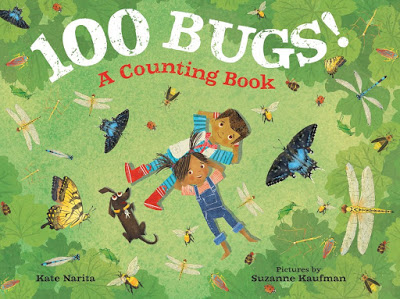 Continue Reading P.S. Shout-outs for Your Summer Reading List »