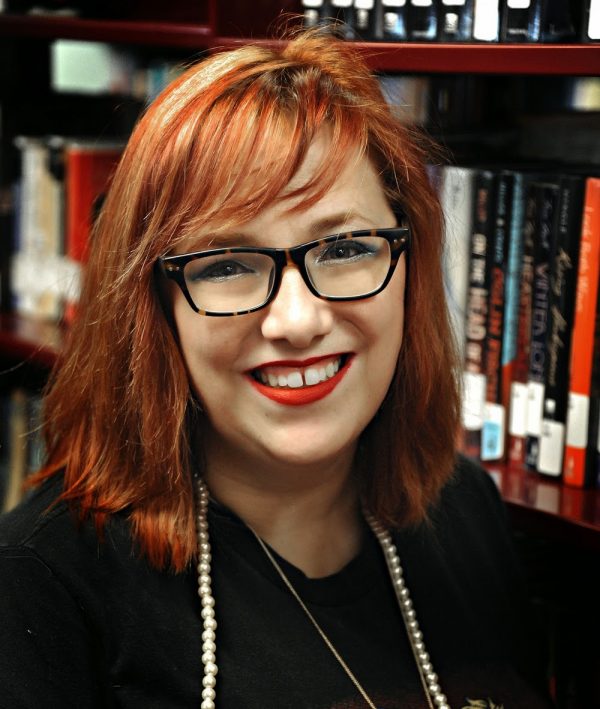 Young people love poetry.
At least they love writing it. When I ask teens whether they read much poetry, though, the answer is usually no.
I think I know why. Outside of my bona fide freaky obsession with Emily Dickinson from the age of six, this was pretty much my exposure to poetry outside of Shel Silverstein:
That time I found a super old and moldy copy of Alice in Wonderland and Through the Looking Glass and read it cover to cover in 24 hours.
Continue Reading Guest Post: E. Kristin Anderson on Teens Need Verse »