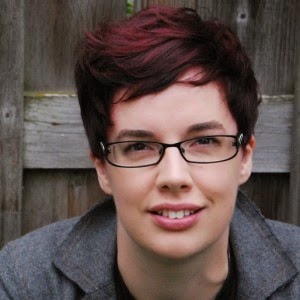 Marieke Nijkamp is a storyteller, dreamer, globe-trotter, and diversity advocate.
She holds degrees in philosophy, history, and medieval studies, and wants to grow up to be a queer time traveler.
In the midnight hours of the day, Marieke writes stories full of hope and heartbreak.
She is proud to be the founder of DiversifYA and VP for We Need Diverse Books™.
Continue Reading 2015 SCBWI Europolitan Con: Author & Diversity Advocate Marieke Nijkamp »