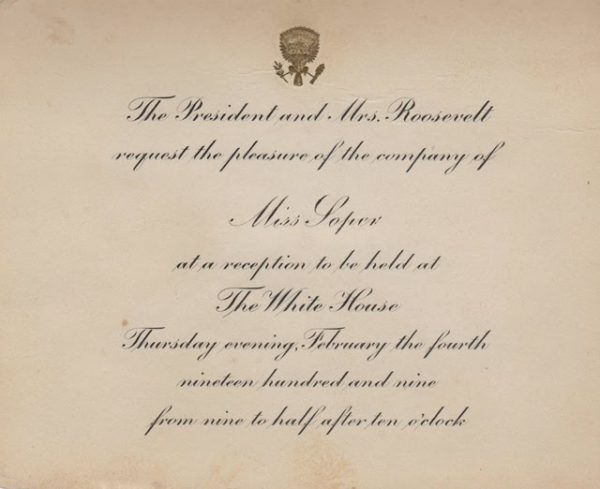 Original White House Invitation Emily Received in Wheels of Change.
The idea for Wheels of Change (Creston, 2014) came about through the discovery of two things while researching my family tree.
One was the fact that my paternal great-grandfather was a carriage maker in Washington D.C. in the late 1800s through the early 1900s.
The second was an invitation my grandmother received to a reception hosted by then President Theodore Roosevelt.
Continue Reading Guest Post: Darlene Beck Jacobson on Wheels of Change »