By Lindsey Lane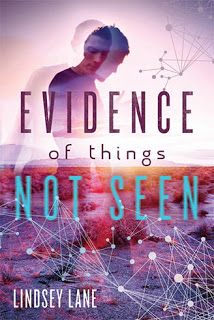 What are you supposed to do when your debut novel releases in paperback?
a) Nothing
b) Heave a sigh of relief
c) Let everyone know
d) All of the above
Ahhh, the conundrums of marketing.
Guess what? There is no prescribed method for marketing our books. There is no must-do, have-to do, should-do list.
Continue Reading Guest Post: Lindsey Lane on Marketing & Paperback Release of Evidence of Things Not Seen »