By Beth Revis

Beth Note: Don't miss out on the giveaway at the end of this post. And remember all orders of Paper Hearts made before Nov. 15 from Malaprops will come with a special gift–see details below!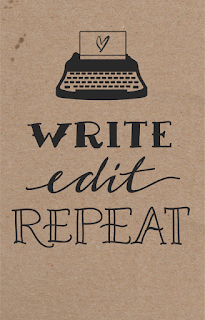 You can win a journal with this cover!
I wrote Paper Hearts: Some Writing Advice for the writer I used to be.
Continue Reading Guest Post & Giveaway: Beth Revis on: Paper Hearts: Some Writing Advice »