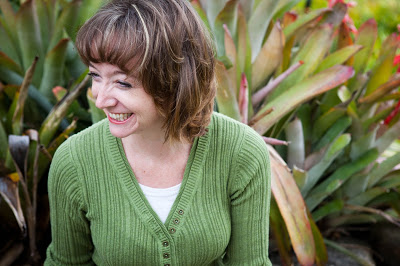 In storytelling, our number one job is to make readers care. We want to ensure that our fiction captivates them on many levels and that our characters seem like living, breathing people who continue to exist in readers' minds long after the book closes.
So how do we do this?
Well, it may not seem like the obvious choice, but the setting can be one of the best tools through which to organically reveal truths about your characters.
Continue Reading Guest Post: Becca Puglisi on Setting as a Characterization Tool »