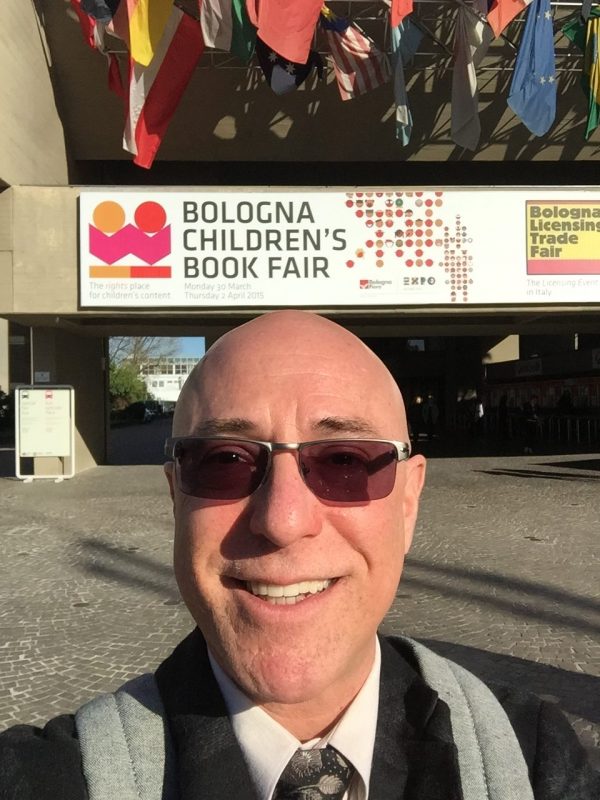 In a world of various career options for smart, charming folks like yourself, why did you choose editing children's books?
Ha! Nice of you to say. My parents had the same question in 1984.
To be honest, it started when I was a senior in college because I was (slash am) a poet, and I had made all of $10 and a couple of magazine copies selling my poems.
Continue Reading Editor Interview: Arthur A. Levine on Levine Querido »