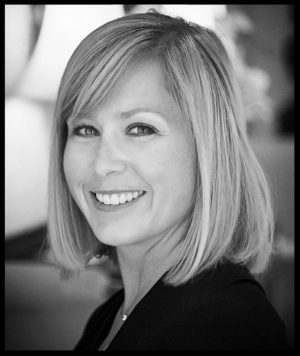 Ann Rose is the author of two YA novels and an agent with the Prospect Agency, where she represents middle grade and young adult authors.
You're a writer and an agent. How did you come to literature for young readers?
Years ago, my niece had asked me to read books with her. None of her friends were really readers and she wanted to have someone to chat with about what she had been reading.
Continue Reading Author-Agent Interview: Ann Rose of Prospect Agency »