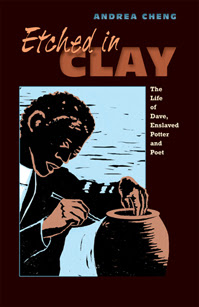 Learn more from Lee & Low.
Obituary: Andrea Cheng by Shannon Maughan from Publishers Weekly.
"Children's book author and educator Andrea Cheng, whose books often focused on intercultural and intergenerational relationships, died on Dec. 26, 2015 following a long illness. She was 58.
"Cheng was born in El Paso, Tex. in 1957, the daughter of Hungarian immigrants.