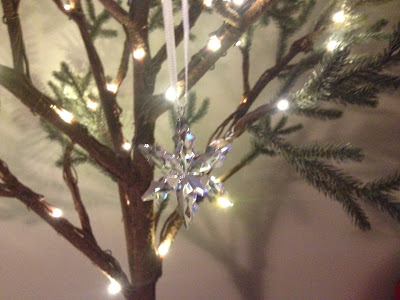 2016 Holiday
Happy New Year!
Cynsations will officially return from winter hiatus in late January.
In the meantime, consider this an invitation to query me about potential future interviews, guest posts, giveaways, book trailers, and more.
Cynsations was launched in 2004 and is considered one of the flagship blogs of the children's-YA literature industry and community.
The national Society of Children's Book Writers and Illustrators,
Continue Reading Cynsations Call for Interviews, Guest Posts, Giveaways, Book Trailers & More »