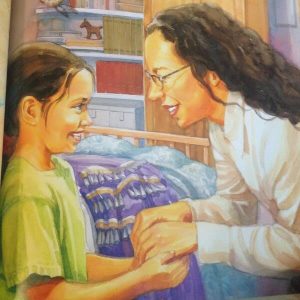 Mvto for your interest in Native books for young readers. Please be sure to prioritize books by Native/First Nations authors and illustrators as well as recently published titles.
The selection of children's and young adult books with Native characters and themes has improved dramatically since I was a kid. We have a lot more to pick from than the largely inaccurate biographies of Sacagewea and Amonute (Pocahontas), far better stories than the stereotyped tales of "savagery" on the prairie.
Although we still need much more representation, this is a time for hope and celebration!
A rising generation of Native and First Nations writers and illustrators is creating respectful, authentic, and entertaining books that reflect their kids and communities to young readers.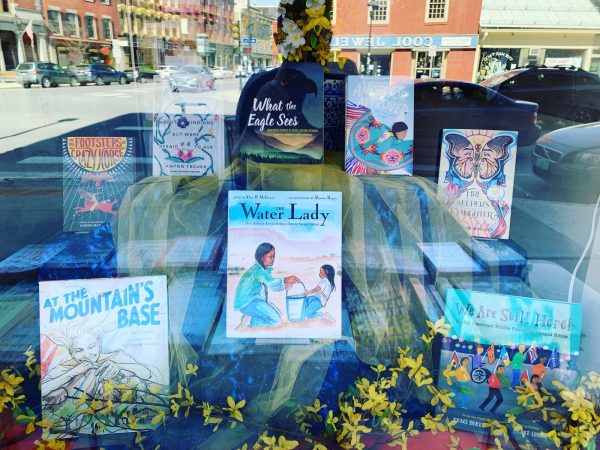 How To Help
Vote for more quality children's and YA books with Native/First Nations characters and themes by purchasing them or checking them out of libraries. (For that matter, advocate for financing for schools and libraries).
Ensure the personal libraries of our children and teens (and those we care about) include quality books with Indigenous characters and themes (and make sure they have access to others at their libraries).
Educate ourselves and our children and teens about today's Native people and Nations.
Advocate for accurate, integrated representation of Native peoples, contemporary issues, and history in school curriculum (through books, Native speakers, films, and more).
Encourage and support Native storytellers, authors, and illustrators.
Talk to your local bookseller about stocking and promoting Indigenous-created children's-YA books.
Honor our commitments to the education of Native children.
See contemporary and historical titles, books by Native authors and illustrators, and teacher/librarian resources.
Reading Louise Erdrich to My Son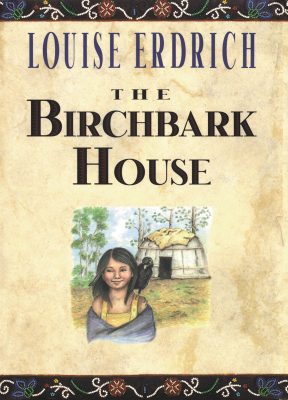 by Rachel Cloues from Rethinking Schools. Peek: "[G]rowing awareness and intolerance of institutionalized racism…along with the continued publication of more diverse perspectives in books for both children and adults…encourage all of us to think more critically. The stories we choose to tell children have great power to frame their understanding not only of history, but also of our present times."