Thank you for your interest!
Subscribe to Cynthia's blog Cynsations. It's a venue for reflective conversations, publishing information, writer insights and inspiration, bookseller-librarian-teacher appreciation, children's-YA literature news and author outreach.
Before writing,  please note:
Cynthia is not currently open to requests for book blurbs.
Cynthia does not provide authenticity/sensitivity reads (for a fee or otherwise).
ALL rights queries must be directed to: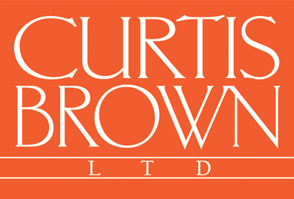 Ginger Knowlton
Curtis Brown, Ltd.
Ten Astor Place
NY, NY 10003
212.473.5400
Cynsations blog contributors and featured subjects must be members of the children's-YA literary community (writers, illustrators, editors, agents, booksellers, teachers, librarians, publishing professionals, etc.). For blog-related queries, do not use the form below. Use this address without spaces instead: CynsationsIntern @ gmail.com