Thank you for your interest!
Subscribe to Cynthia's blog Cynsations. It's a venue for reflective conversations, publishing information, writer insights and inspiration, bookseller-librarian-teacher appreciation, children's-YA literature news and author outreach.
Before writing,  please note:
Cynthia is not currently open to requests for book blurbs.
Cynthia does not provide authenticity/sensitivity reads (for a fee or otherwise).
Book Rights Queries
ALL rights queries must be directed to: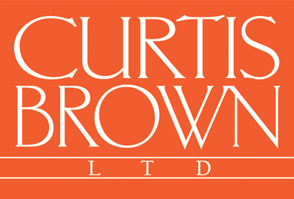 Ginger Knowlton
Curtis Brown, Ltd.
Ten Astor Place
NY, NY 10003
212.473.5400
Cynsations Queries
Cynsations blog contributors and featured subjects must be members of the children's-YA literary community (writers, illustrators, editors, agents, booksellers, teachers, librarians, publishing professionals, etc.). For blog-related queries, do not use the form below. Use this address without spaces instead: CynsationsIntern @ gmail.com
Heartdrum Queries
Cynthia is the author-curator of Heartdrum at HarperChildren's. Native and First Nations writers and writer-illustrators are welcome to query her directly via the form below. Native and First Nations illustrators are also invited to reach out. Please include "Heartdrum" at the beginning of the subject line.