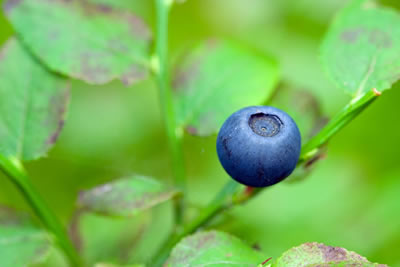 photo courtesy of publicdomainpictures.net
Children and teenagers should be encouraged to read and read period. It won't stunt their growth or cause their eyes to fall out if they escape with anything less than the award winners. I read Wonder Womancomic books. I still read Wonder Woman comic books. I also read Nancy Drew. In fact, I learned more than my father ever intended about 007-style romance by cracking the James Bond paperbacks he'd tucked away in a box in the basement.
Here's the catch: it absolutely matters that children and teenagers read good books. If they don't, they're missing out on books that will challenge them, inspire them to laugh, to cry, to dream, books that will make them readers and more critical thinkers for the rest of their lives. Fiction written on only one level with familiar characters who do not grow or change is like cotton candy. Fluffy, fun, but you can't live on it.
As children's writers and storytellers, we must sound the trumpets: good books do matter.
If I'm wrong, then why not slash library budgets? Why encourage new voices?
If quality doesn't matter, how do some books change and save lives?
Setting aside more noble concerns, this results in fewer sales and smaller lists and reduces your chances of getting your story published.
When you buy a quality book or check one out of a library, you are voting for the publication of more quality books. Make sure people know that.