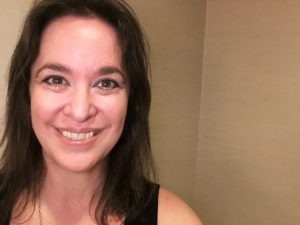 Cynthia Leitich Smith is best known as an award-winning, bestselling author of fantastical and realistic fiction for young readers.
She is the New York Times best-selling YA author of HEARTS UNBROKEN and both the FERAL trilogy and TANTALIZE series. These novels were released by Candlewick Press in the U.S., Walker Books in the U.K. and Australia/New Zealand, and additional publishers around the globe.
She also is the author of several award-winning children's books, including: JINGLE DANCER, RAIN IS NOT MY INDIAN NAME, and INDIAN SHOES, all published by HarperCollins. In addition, she has published short stories, nonfiction essays, and poetry for young readers.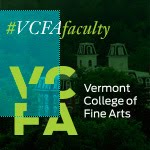 She is based in Austin, Texas, and a citizen of Muscogee Nation /ma(:)skó:k-î/. She holds both a bachelor of science degree (with majors in news/editorial and public relations) from the William Allen White School of Journalism at The University of Kansas and a J.D. from The University of Michigan Law School, where she was president of the Native Law Students Association and co-founded The Michigan Journal of Gender and Law.
She also serves on the core faculty of the Vermont College of Fine Arts MFA program in Writing for Children and Young Adults. She is both a member of the Advisory Board of the Society of Children's Book Writers and Illustrators and a member of the Honorary Advisory Board of We Need Diverse Books. Order books by Cynthia Leitich Smith.
("Leitich" is pronounced Lie-tick. First a long "i," then a short "i," followed by a hard "k.")