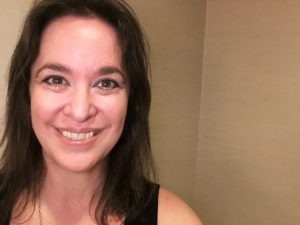 Cynthia Leitich Smith is best known as an author of fantastical and realistic fiction for young readers, the latter drawing on her Muscogee (Native) heritage and citizenship.
She is the New York Times best-selling author of the award-winning Feral series and Tantalize series. These adventure-fantasies were published by Candlewick Press in the U.S., Walker Books in the U.K. and Australia/New Zealand, and additional publishers around the globe.
She also is the author of several award-winning children's books, including: Jingle Dancer, Rain Is Not My Indian Name; and Indian Shoes, all published by HarperCollins. In addition, she has published short stories, nonfiction essays, and poetry for young readers.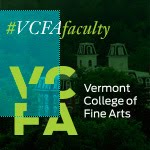 Cynthia serves on the core faculty of the Vermont College of Fine Arts MFA program in Writing for Children and Young Adults and on the advisory board of We Need Diverse Books.
("Leitich" is pronounced Lie-tick. First a long "i," then a short "i," followed by a hard "k.")