Awesome Authors: Danna Smith on How Poetry Inspires Picture Books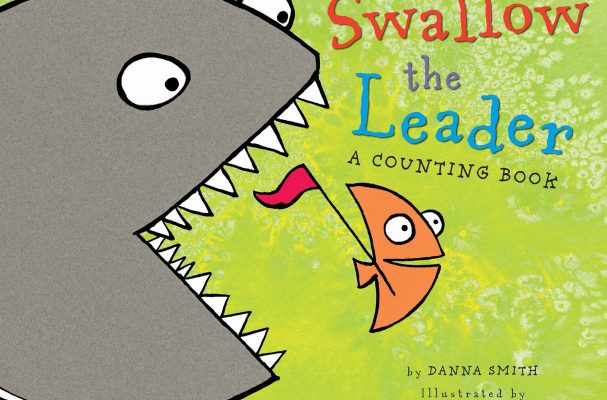 As a talented author and poet, how does your love of poetry influence your picture books?
Poetry is where I got my start. I have loved words from the moment I meet them and found it was great fun to twist them around and make them sing! I wrote my first poem when I was eight years old and continued to and through adulthood.
… Continue reading Awesome Authors: Danna Smith on How Poetry Inspires Picture Books
Copy and paste this URL into your WordPress site to embed
Copy and paste this code into your site to embed