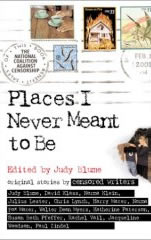 PLACES I NEVER MEANT TO BE: ORIGINAL STORIES BY CENSORED WRITERS edited by Judy Blume (benefits the National Coalition Against Censorship).Collection of short YA stories by children's-YA authors, including Chris Lynch, Norma Fox Mazer, Walter Dean Myers, Katherine Paterson, Julius Lester, and Jacqueline Woodson. Ages 12-up.
Banned Books Week from the American Library Association features lists of Frequently Challenged YA Books, Frequently Challenged Children's Books and Frequently Challenged Books with Diverse Content, as well as Ideas and Resources.
The Banning of GEOGRAPHY CLUB by Brent Hartinger from Cynsations. PEEK: "The parents who complained initially were upset about the gay theme. As I understand it, they hadn't even read the book. When the PTA said that wasn't reason enough to pull a book, they read it and compiled a long list of 'complaints.'"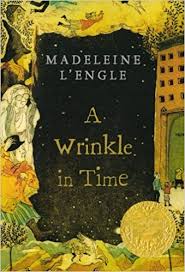 Children's Literature and the Censorship Conversation: Dialogues on Challenged Books by Matia Burnett from Publishers Weekly. PEEK: "…while calls for censorship are frequently attempts to quell the tide of social change and can be traced to ideologies of the religious right, the matter is not always so clear-cut. For instance, Madeleine L'Engle's A WRINKLE IN TIME was both rejected by prospective publishers for being 'too Christian' and criticized after publication by religious fundamentalists for not being Christian enough."
The Comic Book Legal Defense Fund: "…a non-profit organization dedicated to the protection of the First Amendment rights of the comics art form and its community of retailers, creators, publishers, librarians, and readers. The CBLDF provides legal referrals, representation, advice, assistance, and education in furtherance of these goals."
How to Talk With Students About Banned Books by Nicole Klett from We Need Diverse Books. PEEK: "It is imperative that we talk with our kids and teens about the different reasons they may see books disappear from shelves in schools, libraries or bookstores….How do you go about having the conversation on books removed due to censorship versus inaccurate or harmful information?…[Students] look for answers and expect the adults to have them."
Intellectual Freedom Blog, an American Library Association project. PEEK: "…a tool sponsored by the Office for Intellectual Freedom for use within ALA membership and for outreach beyond OIF."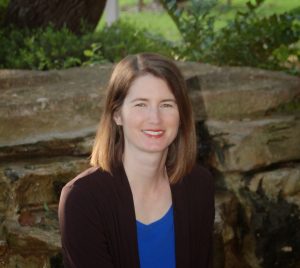 Knowing Your Young Readers by author-librarian Amy Bearce from Cynsations. PEEK: "…school librarians, like teachers, are seen as "in loco parentis," giving them a unique responsibility to protect their students' emotional and physical well-being (Chapin n.p; Duthie 91, Coutney, 18). At the same time, school librarians are also charged with defending their students' First Amendment right to intellectual freedom."
Roundtable on The Evolution of Censorship with Guadalupe Garcia McCall, Jo Knowles, Pat Scales and Debbie Reese by Hannah Ehrlich from Lee & Low. PEEK from Jo Knowles: "If I was a publisher and had a book recently released, or about to be, only to discover that we overlooked a very problematic aspect of the content, at the very least I would want to pull it back for revisions. I know if I were the author or illustrator of such a book I would want the same. If there's a way to correct the problem, why wouldn't you?"
The National Coalition Against Censorship offers numerous position papers and advocacy efforts protecting the right of children to read, including the Kids' Right to Read Project and the Youth Free Expression Program.

PEN America: "at the intersection of literature and human rights to protect open expression in the United States and worldwide. We champion the freedom to write, recognizing the power of the word to transform the world.  Our mission is to unite writers and their allies to celebrate creative expression and defend the liberties that make it possible." SEE ALSO PEN America published Missing From The Shelf, a report on book challenges and lack of diversity in children's literature in 2016.
School Library Journal addressed self-censorship in their 2016 Controversial Books Survey. PEEK: "More than nine out of ten elementary and middle school librarians have not bought a book recently because of the potential for controversy."
Won't Someone Please Think of the Children? by Carrie Ryan at Carrie's Procrastinatory Outlet. PEEK: "…not talking about the difficult issues in this world doesn't make them not exist. Not letting teens read about them doesn't mean teens are somehow not going to face them."
Video: John Green on the Banning of LOOKING FOR ALASKA from Vlog Brothers on YouTube.