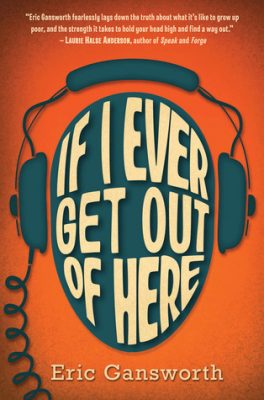 Authentic, accurate Native historical fiction is vital because of the quality and resonance of those stories and because they have the power to help correct centuries of misrepresentation and harm.
That said, Native people have a past, a present and a future.
Be sure to focus on Native contemporary and futuristic stories as well as those by ownvoices authors and ownvisions illustrators in your collections and curriculums.
The bibliographies herein are by no means comprehensive. I'm merely highlighting, giving you a place to begin and build. However, you will find many, many more suggestions–plus related resources–on the teacher and librarian page.
A brief note on the terms "Native American," "American Indian" etc. I have spoken with members of the greater Native community(ies) who have strong feelings in favor of certain language as well as with people who just don't care. Because the purpose of this site is to offer information to a wide audience, both internal and external, we are employing both. This way, visitors searching under various terms will be able to find us.