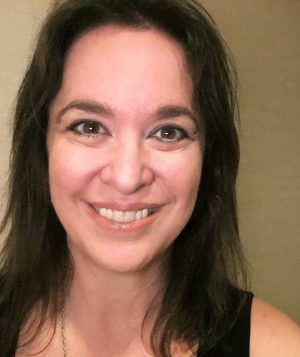 By Cynthia Leitich Smith
It was 1978. I searched for a children's nonfiction book about a Native woman to be the subject of my third grade report on a famous historical person (after much deliberation, I went with Sacagewea over Matoaka — neither of whom were accurately portrayed in the titles available to me as a kid).
Today, still too few outstanding books are published that reflect any particular community.
(I'm talking about race and culture, but also about faith, socio-economics, mental and physical disabilities, orientation and gender identity, immigrants and refugees, etc.)
Good reasons exist for readers to seek out quality books featuring characters of a specific identity element and/or books informed by lived experience.
We need to show kids that anybody can be a hero that everybody cheers. We need literature that springs authentically and respectfully from lived experience.
Wake Up Call: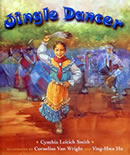 The publication of books related to people from underrepresented communities continues to lag. Despite a rise in strong voices (and book sales), the statistics haven't changed much in the past twenty years.
Does that mean the books aren't being published at all? No, of course not. I don't mean to overstate it.
We must support the terrific diversity of books that are out there and advocate for more!
What to do?
Check out We Need Diverse Books for more resources.
Buy diverse and inclusive books for yourself, for gifts.
Support books that have been informed by lived experience.
Support authors and illustrators who writing secondary characters and intersecting themes respectfully and with great care.
Encourage teachers to integrate diverse and inclusive titles into the classroom. Donate them to school and classroom libraries.
Encourage school and public libraries to embrace diversity and inclusion–defined broadly.
Vote and speak out to financially support those libraries and make sure they're staffed with professional librarians.
Check out diverse and inclusive books from the public library.
Talk them up to your friends and family members.
Signal boost, herald, celebrate.