by children's-YA author Greg Leitich Smith (Japanese-German American)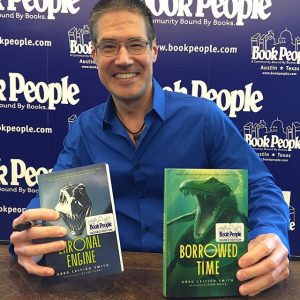 As a kid, my favorite books were MIKE MULLIGAN AND THE STEAMSHOVEL by Virginia Lee Burton, THE HARDY BOYS series, THE THREE INVESTIGATORS series, anything by Richard Scarry, Maurice Sendak, and, later, Tolkien, and nonfiction.
What I didn't read was any book with a Japanese-American character or theme (or for that matter, any with a German-American theme) because such books were not published in any kind of quantity at the time. Although the situation has improved, there is still a need for books with Japanese- and Asian-American characters and themes.