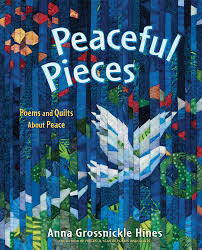 This bibliography was developed in response to numerous teacher requests for assistance with curriculum tie-in books, especially as related to tolerance. Thanks to all who suggested titles for this bibliography. I'm no longer taking bibliotherapy suggestions but would welcome those of curriculum-related books.
Note that some young readers will want books tied to current events while others will want escapist reading. Plus, any given reader may need one kind of book one day and a different kind on another. This section offers recommendations on these topics:
Related Links
This bibliography was compiled with the help of Janet Zarem, author Sara Jane Boyers, author Carol Flynn Hararis, author Katie Davis, author Annette Simon, Laura Tillotson of Book Links, Kathy Malu, Tracy van Straaten of Simon & Schuster, and M. Williams of Waterboro Public Library.